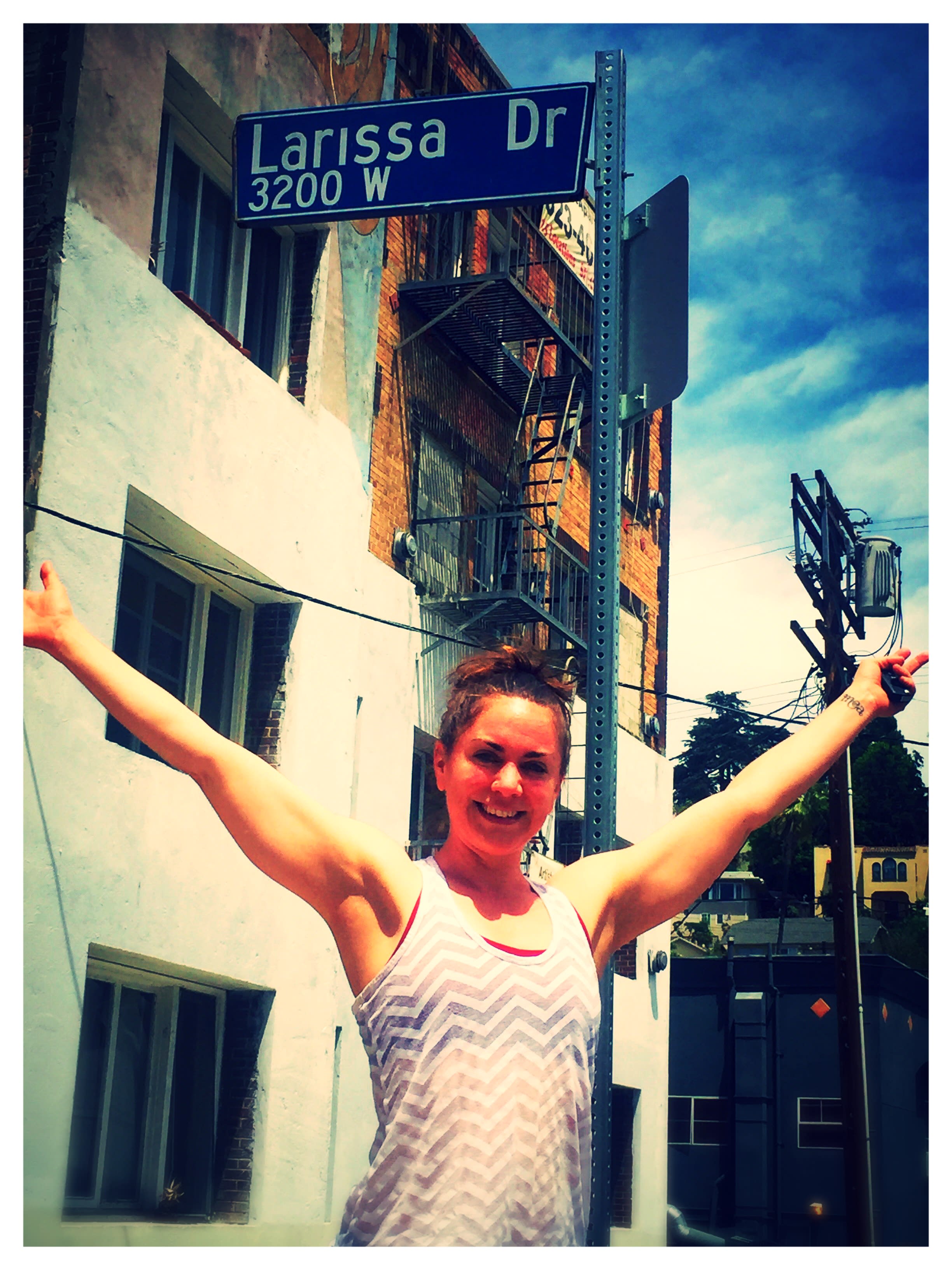 Larissa Anderson
Hello Embody Members,
My name is Larissa and I'll be the smiling face behind the desk as you arrive. I am excited to be part of this amazing, positive community of trainers and members. It's absolutely inspiring!
A little about me: I started my fitness journey as a gymnast during childhood. I retired from gymnastics during high school and soon became a gym rat. I found that I really enjoyed the process and benefits of resistance training. After some time, I started missing gymnastics and was seeking something that could appeal to that part of me. A friend suggested trying a hot yoga class. I took my first class around 1998. It just "clicked". I became a yoga teacher, mentor, and director around 2000. I can't believe it's been over 17 years already. Time flies when you are living your passion. The balance of cardio, weight training, boot camp, and yoga is unlike any other. I also like to get outdoors when it's sunny in Seattle. I am addicted to hiking and go every chance I get. There's nothing better than fresh air in your lungs! I also love food and do my best to eat
healthy
so I like to include fresh pressed veggie/fruit juices and smoothies as often as possible.
I am continuing to explore my career in fitness… you may have me as one of your Embody trainers in the future. We will have lots of fun - guaranteed! See you soon!!