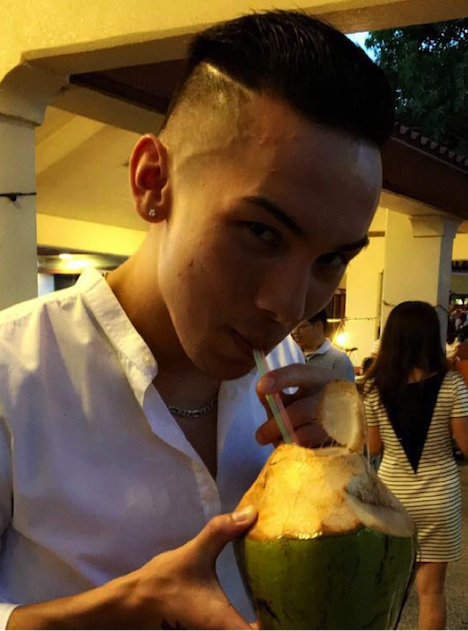 Nathan Samayo
Hi Embody Members! My name is Nathan and I'll be the smiling face behind the front desk when you arrive. I am excited to be part of this amazing and powerful community of trainers and members. It's absolutely inspiring!?
?A little about me: I am a 20-year-old college student currently studying Mathematics and Sociology at Seattle Pacific University. Some of my favorite hobbies include reading, going on spontaneous adventures, and trying new foods. I am not much of a fitness junky, but love to be around communities where people get to take care of their health and well-being alongside wonderful folks to cheer them on, which ultimately brought me here to Embody Health.
I look forward to being and supporting you as you continue your journey to living a happy and healthy life!