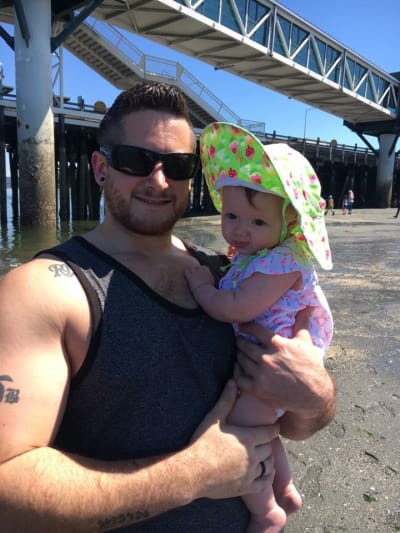 Aaron Hasson
Hello! My name is Aaron. I'm a training and sports enthusiast! I became hooked on working out and training my body during my senior year of high school. I was a two-sport athlete in football and baseball and wanted to become bigger, faster, and stronger when it came to my craft and my sport. I began with a sports conditioning coach and learned how to move and train my body properly in order to reach a new level and gain new results. I was instantly hooked and began an internship in Sports Conditioning with my coach before going to college.
I attended Colorado Mesa University on scholarship for football and walked on to the baseball team. The training aspect stuck with me as I became a part of their Sports Conditioning and Strength Training (CSCS) Program. I attended CMU for two years and then transferred to Washington State where I focused on Kinesiology.
The passion and love to train individuals and groups continued for me as I became NESTA and AAAI/ISMA Certified and have made it my career for over 10 years now. I also took my passion for training and football and became a High School football coach, which I have been doing for over 5 years. I've worked in a few gyms, owned my own personal training business and now own and operate a Sports Conditioning company called Elite Sports Development. I love training and enjoy seeing the looks and celebrations from clients when they reach their potential and fitness goals.
Training and Coaching
has
always been a passion for me and I'm glad I have the opportunity to do both of the things I love and pass that knowledge on to others.