Kirkland Personal Trainer's "Egg"-zercise Easter Boot Camp!
We had an awesome time at our "Egg"-zercise boot camp!
We got festive with a mini Easter egg hunt in our studio. Each egg was worth a certain amount of points and whoever had the most won a $50 gift card to Milagro Cantina in downtown Kirkland!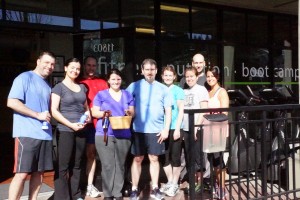 The Easter boot camp group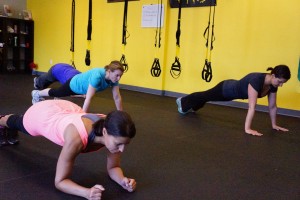 Nice planks ladies!
What a beautiful day for some forward lunges!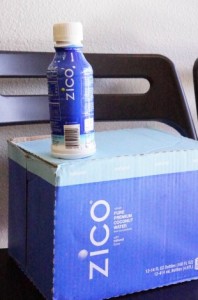 Everyone recovered with Zico Coconut water!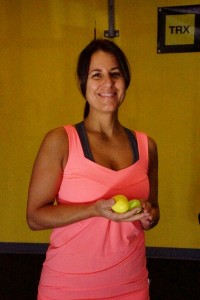 Our "Egg"-zercise winner, Lesley! Congratulations!
Thanks to everyone who joined us last week! We hope you all had a great Easter holiday and got a chance to catch some of those beautiful rays!
More photos of our Easter Boot Camp are posted on our facebook page! Make sure to tag yourself in the photos!