6 Week Total Body Transformation
Take On Our 6 Week Total Body Transformation And Feel Lighter And Leaner In No Time!
Are you ready to see real results fast? Then join us at Embody Health in Kirkland and take on our incredible 6 Week Total Body Transformation.
This proven program can help men and women of all ages and experience levels burn fat and build muscle in no time! This incredible system gives you a step-by-step guide to transform how your body looks and how you think and feel about your fitness journey.
But don't wait until it's too late! The 6 Week Total Body Transformation is kicking off April 16!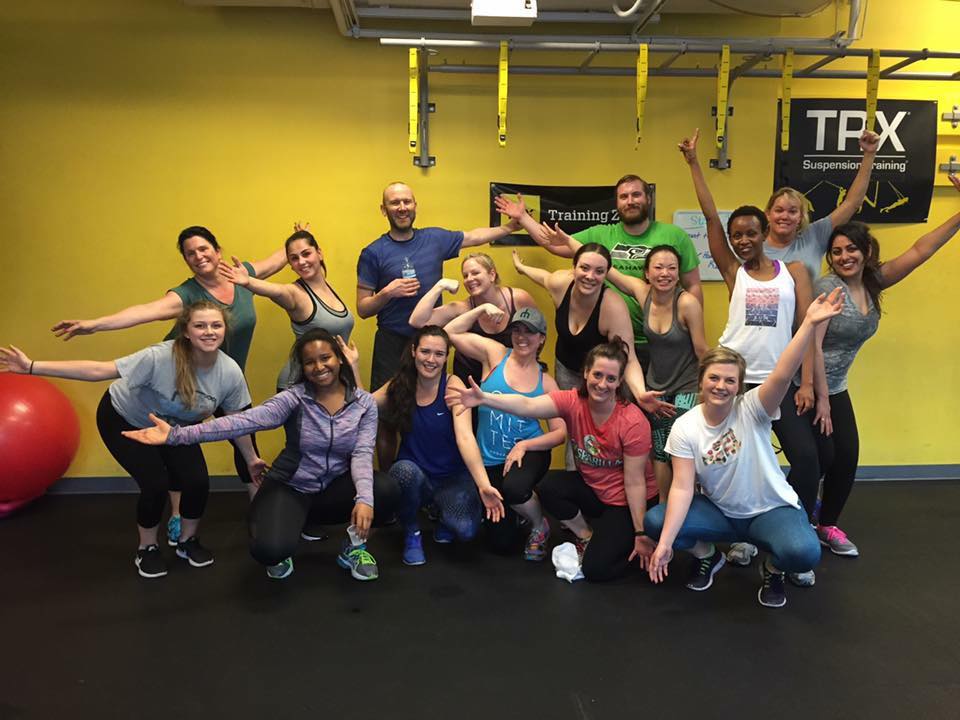 So How Does It Work?
It's simple! We have created a system of fitness workouts and nutrition coaching that will boost your metabolism and help you burn fat FAST.
Each workout in our 6-week transformation is designed to help you tone your muscles and burn fat from start to finish. And with this proven system, you'll enjoy the coveted afterburn that pushes your metabolism to keep working even after you leave the gym!
The 6 Week Challenge gives you access to:
Cutting-edge workouts
Unwavering support
Daily nutrition guidance
Motivation like never before
Don't Wait Until It's Too Late! Our 6 Week Total Body Transformation Is Kicking Off Soon!
We're starting this incredible journey on April 16 - so don't miss out! Take the first step toward a fitter, stronger, healthier lifestyle by signing up today. We're here at Embody Health to support you through the process.
Just fill out the short form on your screen today to join us in Kirkland for our 6 Week Total Body Transformation!